Robusta coffee futures on ICE slid to a 15-month low on Thursday as the harvest began in top robusta producer Vietnam, while arabica coffee prices fell nearly 5%.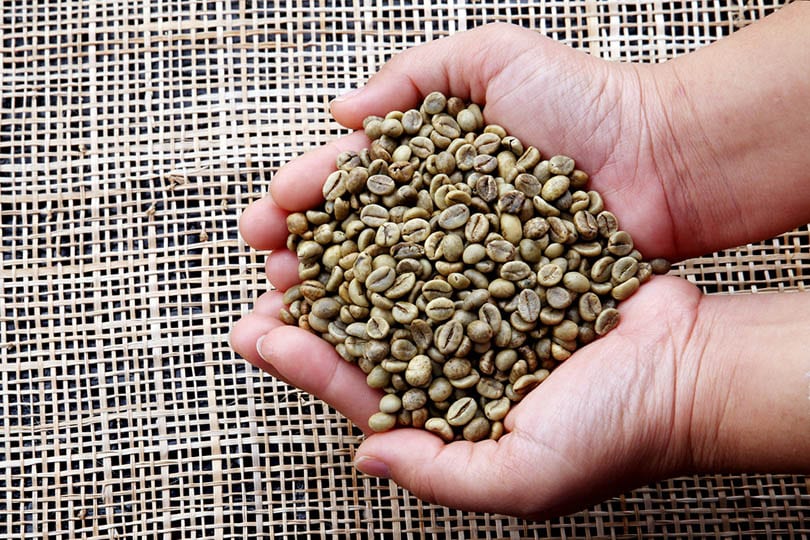 * January robusta coffee LRCc2 settled down $40, or 2.1%, at $1,842 a tonne after setting a 15-month low of $1,814.
* Dealers said the harvest in Vietnam was now under way.
* "The harvest has started in some areas but not much. Buyers will still have to wait at least three weeks more for abundant beans supply," one Vietnamese trader said.
* March arabica coffee KCc2 fell 8.6 cents, or 4.9%, to $1.6835 per lb, sliding back towards a 15-month low of $1.6595 set on Friday.
* There were 162,302 bags of coffee awaiting grading as of Nov. 3, exchange data showed.
__
Source: Marcelo Teixeira /Nigel Hunt  (Reuters)