Plans are in motion that would see Nestle fund the construction of a purpose-built coffee production facility in South-Eastern Vietnam as part of their ongoing commitment to their own 'Nescafe Plan', a long-term strategy that has been designed to "create value" across their coffee supply chain.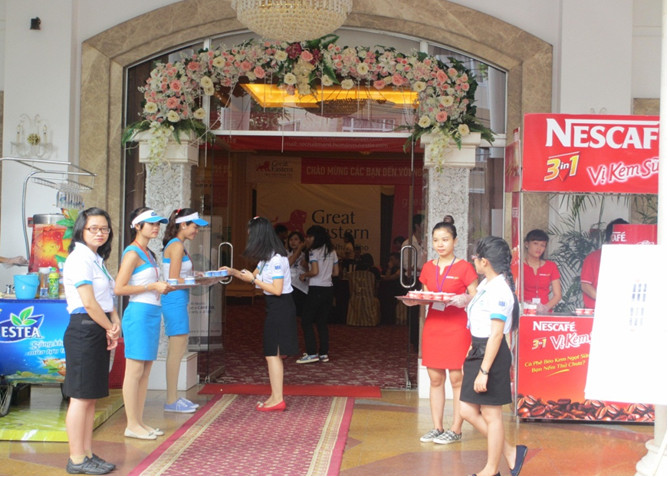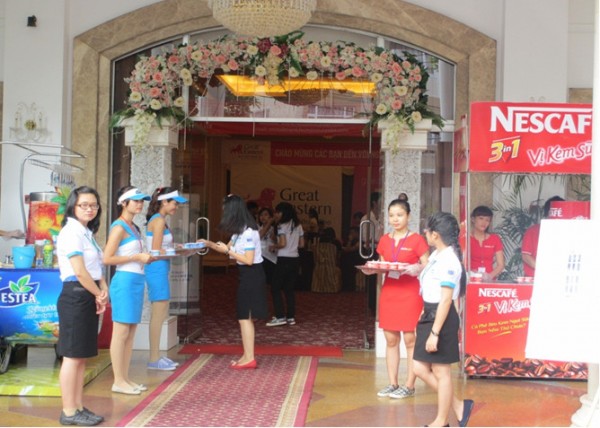 Set to be built in the Dong Nai province, east of the Vietnamese capital Ho Chi Minh City, this brand new plant will decaffeinate green coffee beans before readying them for transport to other Nestle facilities around the world.
It is estimated that the new project will cost in the region of $82 million and the plant will become first dedicated decaffeinated production line in Asia that is under the auspices of the Swiss multinational.
Vietnam, as we know, is one of the world's leading producers of coffee, specifically robusta, the type that typically ends up on retail shelves as instant coffee or as part of commercially driven blends. The country is also expecting to see some bumper harvests over the coming years as the nation undertakes an extensive re-planting initiative.
The accompanying press release to the announcement claims that the factory will "use a natural water-based process to extract caffeine from the beans, enabling the decaffeinated coffee beans to retain the same taste and aroma as caffeinated ones."
This writer may be somewhat dubious of the claim, but even he cannot dispute that Nestle, through Nescafe, will reduce the environmental impact by adopting this method.
"This factory illustrates our deep trust in a country where we have had successful operations for over twenty years and where we are committed to continue to create shared value for its communities, its coffee farmers and its consumers," noted Nestle's Chief Executive Officer, Paul Bulcke.
Nestle currently procures between twenty and twenty-five percent of Vietnam's green coffee exports every year.