Coffee (KC) is currently on bearish momentum. At 05:55 EST on Thursday, 20 October, Coffee (KC) is at $192.60, going down by 12.95% since 2022-09-21 (21 sessions ago).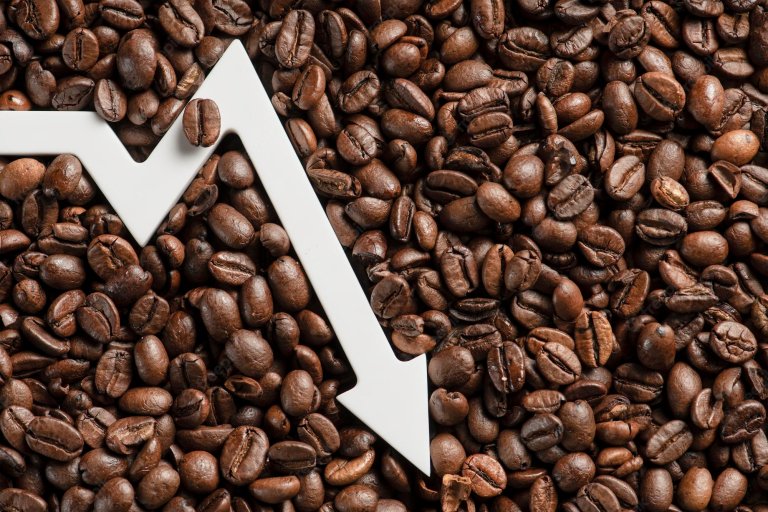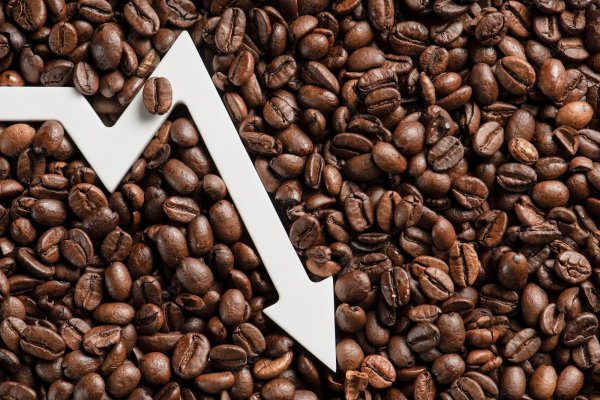 Volume
Today's last reported volume for Coffee is 2075, 86.91% below its average volume of 15858.18.
Volatility
Coffee's last week, last month's, and last quarter's current intraday variation average was a negative 1.08%, a negative 0.98%, and a positive 1.97%, respectively.
Coffee's highest amplitude of average volatility was 1.08% (last week), 1.72% (last month), and 1.97% (last quarter), respectively.
Commodity Price Classification
According to the stochastic oscillator, a useful indicator of overbought and oversold conditions, Coffee's commodity is considered to be overbought (>=80).
__
Source: via.news