The uncertainty over the size of this year's Brazilian coffee crop shows no sign of ending, with exporter Comixem coming in with one of the strongest figures yet – hours after trader Coex issued a more downbeat estimate.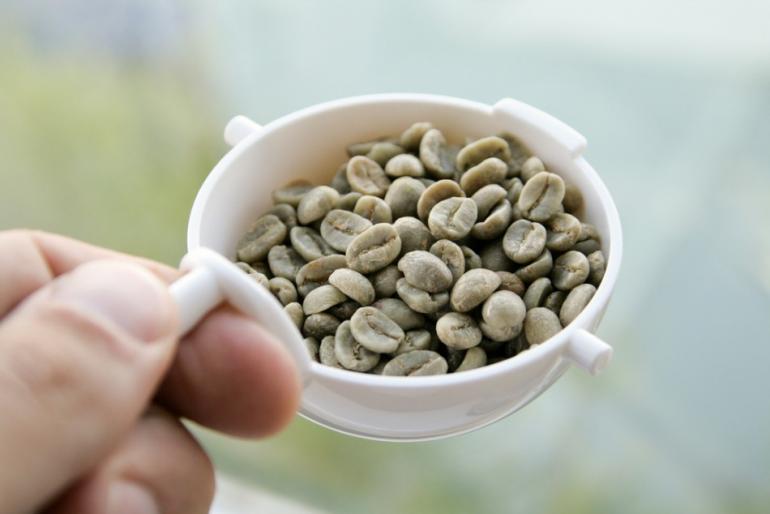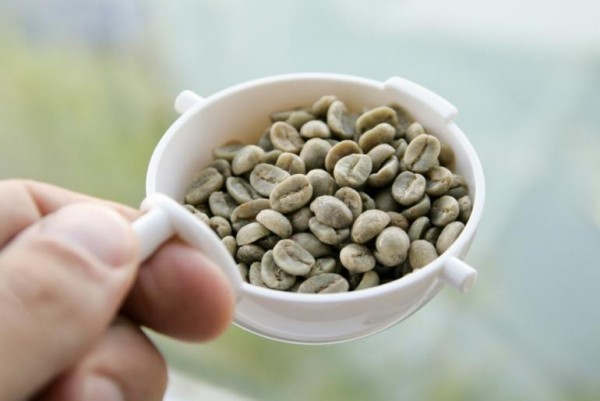 Comixem, based at the Brazilian port city of Santos, on Wednesday pegged the world's largest coffee harvest at 48.6m bags – one of the biggest estimates since Volcafe set the top of the range with a 49.5m-bag figure six weeks ago.
The estimate came hours after Coex, the Florida-based trading hours, forecast a 45.08m-bag harvest, towards the middle of the range of market expectations.
However, one factor that both commentators agreed on was that this year's harvest would be lower than the 2014 crop, which Comixem estimates at 49.35m bags and Coex at 47.5m bags.
Arabica production to rise
Comixem was particularly upbeat over Brazilian output of arabica beans, which it saw rising by 2.20m bags to 34.95m bags.
The main arabica-producing state of Minas Gerais has enjoyed better rains after a return of dryness early in the year.
In fact, it has been the robusta-producing state of Espirito Santo which has been hit worst by a dearth of rainfall this time.
Comexim pegged Brazilian robusta output this year at 13.65m bags, down from the 16.6m bags produced last year.
Columbia rebounds
Ernesto Alvarez, chief executive of Coex, also on Tuesday said that he saw Colombia, the second largest grower of arabica beans, producing 13m bags of coffee in 2015, up from 12m last year.
This estimate is in-line with forecasts from the Columbian coffee federation, Fedecafe, which has forecast 2015 production at 12.5-14m bags.
Columbian production is rebounding as trees mature, following a widespread replanting programme prompted by disease.